Without Animations - Working fine
MORETTO
Chiaretto di Bardolino DOC 2020 biologico
Dalla Corvina 80% e Rondinella 20%, col metodo del salasso, nasce questo vino fruttato ed erbaceo che al sorso denota un carattere fresco e minerale
MORETTO Bardolino Chiaretto DOC 2019
Un vino fresco, sapido con splendide note floreali e fruttate, agrumate. Dal colore acceso, come veniva prodotto dai nostri nonni attraverso la tecnica del salasso, per poi lasciare le bucce a macerare con la produzione del vino rosso.
With Animations - Not working
Guided walking Tour through the Vineyards in the Valley of Gods and the Menegolli Wineries. Book your tour in advance which will take place in Valpantena.
The generous mid-palate has mouth-filling textual layers with hints of toast and vibrancy to the fruit. The gentle acid balance opens the palate finishing with soft lingering flavours.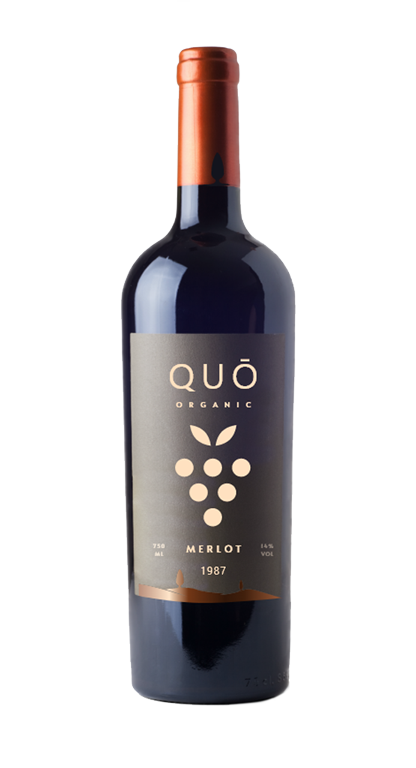 Persistent and mineral on the finish and aftertaste, Rose Petals 2017 has a translucent pink color. The nose combines notes of fresh red fruit with pleasant hints of vanilla.